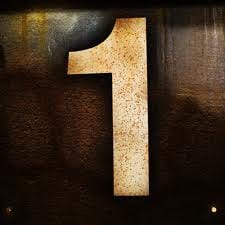 If I say, "Surely the darkness will hide me and the light become night around me," even the darkness will not be dark to you; night will shine like day, for darkness is as light to you. (Psalm 139:11-12)
Look, I hate to be redundant, but are you detecting a pattern here?
He sees you.
If we were talking about anyone but God, this would be creepy and you would have every right to make a tinfoil hat and hide in the basement.
Not that it would help.
But this is God we're talking about. You know, the One who loves you. You don't need to be afraid of what he sees. You don't need to be ashamed of what his light reveals. He knew every sin, every dark thought, every wrong desire long before you were ever born.
He paid for it all before you before you even came to be.
So embrace the miracle, Beloved–not that he can see you, but that he sees you and chooses you anyway.
Happy Friday