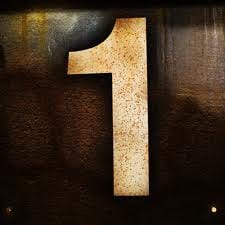 Where can I go from your Spirit? Where can I flee from your presence? If I go up to the heavens, you are there; if I make my bed in the depths, you are there. If I rise up on the wings of the dawn, if I settle on the far side of the sea, even there your hand will guide me; your right hand will hold me fast (Psalm 139:7-10).
There is simply no place where God is not. I love this image. Overwhelmed by God's presence, I try to flee from him—but there is nowhere to go. Wherever I run, he is already there, waiting to guide and protect me.
Question for today: Where, and why, do you try to hide from God?
Happy Thursday, Beloved.