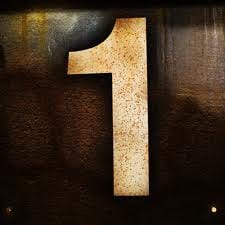 You hem me in—behind and before; you have laid your hand upon me. Such knowledge is too wonderful for me, too lofty for me to attain. (Psalm 139:5-6).
Continuing on yesterday's theme, there are really two ways to see this verse. If your heart isn't right before God, you may picture a prisoner, bound and chained, surrounded by guards.
Been there. Felt that. No Bueno.
If your heart is right with God, the picture is something like a squad of elite soldiers surrounding you, protecting you from whatever may attack.
Been there, too. It's way better.
That's where David was when he wrote this psalm. He felt God's hand upon him, not to hold David down, but to lift him up. The whole idea was, "Too wonderful for me, too lofty for me to attain." Think about that for a minute. You serve a God who loves you more than you can even fathom.
His angels surround you.
His hand is upon you.
He's got your back.
Walk in that today, Beloved.
Happy Wednesday