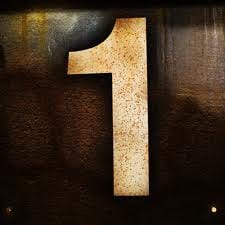 Psalm 139, anyone?
O Lord, you have searched me and you know me. You know when I sit and when I rise; you perceive my thoughts from afar. You discern my going out and my lying down; you are familiar with all my ways. Before a word is on my tongue you know it completely, O Lord (Psalm 139:1-4).
Every now and then you need to give yourself a spiritual systems check. You know, make sure that everything is in working order, and that nothing is slipping in between you and God. Psalm 139 is a great passage of Scripture for that. I find that most of us have one of the following three reactions when they read the above passage. Reread it and think to yourself—which reaction is yours?
1. These lines give great comfort. You love the idea that God knows everything about you, that he even knows your thoughts.
You, my friend, are in a great place with God. Proceed to praise.
2.These lines creep you out. There's something Orwellian about God searching your inmost being.
Houston, we have a problem… You're not right with God, Beloved. What is it you don't want him to see? May I suggest that a self-examination and a long talk with your Father are in order.
3.These lines have no effect on you whatsoever.
Danger, Will Robinson!! All joking aside, you are in a very dangerous place, my friend. Scripture is full of those whose hearts became numb to God's Word. It doesn't end well. I'm praying for you today, that God would ravish your heart with his all-consuming love.
You are known, Beloved. Head to toe. Inside and out. Completely and utterly understood. And that's a very good thing.
Happy Tuesday.