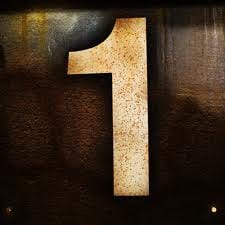 For you created my inmost being; you knit me together in my mother's womb. I praise you, for I am fearfully and wonderfully made; all your works are wonderful, I know that full well. (Psalm 139:13-14)
You were made by God, my friend. Do you know that? Seriously…are you really realizing that the Lord of the entire universe, he who put the stars in their places, he who designed the atom, he who called it all into being just by the force of his will—he knit you together? Every fiber of your youness was specifically designed by him. You didn't come off an assembly line; you didn't rise from the muck. You are no accident. You were custom made by God.
You are his work; you are wonderful.
You are Beloved.
Know that full well.
Happy Monday