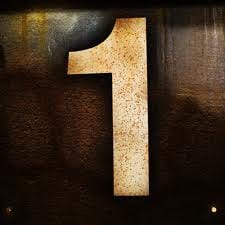 He who dwells in the shelter of the Most High will rest in the shadow of the Almighty (Psalm 91:1).
Where do you live?
Don't worry, I'm not going to show up at your door—I'm being metphoricalish. You see, this entire Psalm is God's pledge of protection, but there is a caveat. The promise only applies to those who "Dwell in the shelter of the Most High."
So, again, where do you live?
Is your home in Christ? Is he the one you trust, the one you turn to, the one you serve? Do you, in fact, dwell in the shelter of the Most High?
Don't answer too quickly. Sure, you're a believer—few who do not know Christ are interested in reading a daily devotion like this blog—but are you really dwelling in Christ, or in the world?
There's a simple way to know. When I come home at the end of the day, I am able to relax. I find peace, because this is where I belong.
How do you feel when you spend time with God? Does it feel like a chore, a duty, a burden, an awkward interaction?
Or is it like coming home?
Something to chew on, Beloved.
Happy Thursday