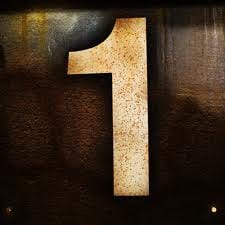 The Lord is my shepherd, I shall not be in want. He makes me lie down in green pastures…(Psalm 23:2).
Lie down
Rest
Now
The verb here is makes. God makes David rest. God knows that, left to his own devices, David will work himself to the bone, trying to do more and be more and make more and become more and–
and God says to rest.
When did you last rest, Beloved? When was the last time you set aside the backpack full of gottado's and stretched out in the green pasture for a snooze?
You can take that metaphorically or literally–your choice.
Look, I know you have a lot on your plate, and sometimes it seems like you'll never get through it, but your body and your mind and your spirit all need rest.
And God commands it, so there.
Pull up a patch of grass and have a seat.
Happy Friday, Beloved