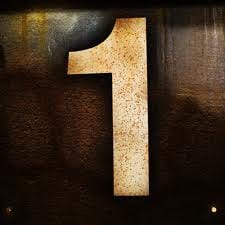 My heart is not proud, O Lord, my eyes are not haughty; I do not concern myself with great matters or things too wonderful for me. But I have stilled and quieted my soul; like a weaned child with its mother, like a weaned child is my soul within me (Psalm 131:1-2).
This image is so powerful—a small child walking quietly along, holding his mother's hand and going wherever she leads. The child is not worried about where they are going or when they will get there or how they will pay the rent or who will be President. Mom is there, and so all is well. And that's all that matters.
God is here.
Isn't that all that matters?
Take his hand today, Beloved. Walk quietly with him, content that he is here, and so all is well.
Breathe deeply, and have a peaceful Wednesday.