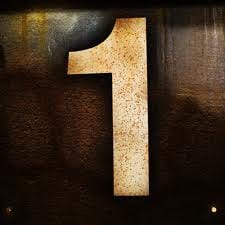 Wait for the Lord; be strong and take heart and wait for the Lord (Psalm 27:14).
Maybe today
Might be tomorrow
A week from Tuesday, perhaps
I can't tell you when he will come to break what needs breaking and heal what needs healing and rescue his Beloved.
I can only tell you that he will.
So, hold on tight
to him.
Happy Wednesday, Beloved