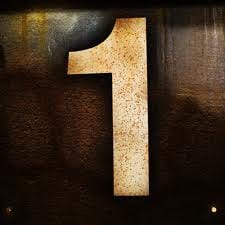 I am still confident of this: I will see the goodness of the Lord in the land of the living(Psalm 27:13).
Someday, it will all be perfect.
Someday, our Lord will return for us, and creation will be made right.
But
He is at work today, too.
Here
Now
Keep your eyes open, Beloved. See him at work in your Tuesday.
You don't want to miss out.
Happy Tuesday, Beloved.