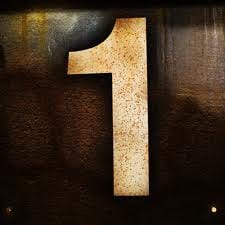 How good and pleasant it is when brothers dwell together in unity! It is like precious oil poured on the head, running down on the beard, running down on Aaron's beard, down upon the collar of his robes. It is as if the dew of Hermon were falling on Mount Zion. For there the Lord bestows his blessing, even life forevermore (Psalm 133).
When I was little, my mom used to sing to me at bedtime. One of my favorites went like this:
Jesus loves the little children, all the children of the world
Red and yellow, black and white, they are precious in His sight
Jesus loves the little children of the world.
In today's climate, some will consider that song wildly inappropriate. "Red children? Yellow? How racist!" Others will ask, "What about brown children? Why are they left out?" None of those questions ever came into my little-kid brain. All I heard was that Jesus loved us all; all children were precious to him.
Today we honor Martin Luther King, Jr. The best way to do that? Dwell together in unity, brothers and sisters of the One who loves us all.
The oil is entirely optional.
Happy Monday, Beloved