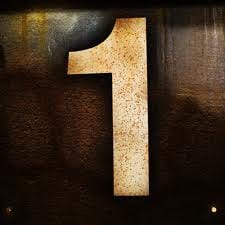 Give thanks to the Lord, for he is good; his love endures forever (1 Chronicles 16: 34).
Busy day today.
You've got a turkey to burn, cranberries to sauce, potatoes to mash, tables to set, dishes to break, shards to sweep up, relatives to endure/enjoy/escape…
Beloved, take a moment, right now, before the craziness descends. Offer your heart and your mind and your day and your life to Him in thanksgiving. If you don't do it now…
Breathe deep, and thank him that he chooses to be good
That he chooses to love you
That he chooses to love you forever, not until he gets bored with you or until you mess up in some way and displease him
Because…no offense…but I'm sure that's already happened.
He could choose to stop loving you, but he won't.
It's in his power, but it's not in his nature.
His love endures forever.
You are his Beloved.
Forever
Happy Thanksgiving, Beloved.