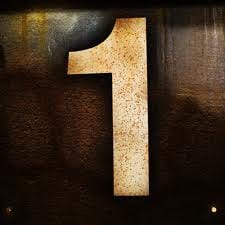 …give thanks in all circumstances, for this is God's will for you in Christ Jesus. (1 Thessalonians 5:18).
"in"
Not "for"
but
"in."
Beloved, there are things that occur in our lives that only a deranged person would be happy about.
Hey, I can't pay my mortgage and I'm about to be homeless. Thanks, God!!
Wow, I just lost seven of my toes in a tragic rollerblading accident. Thanks, God!!
Gee, the dog just vomited up half of Kentucky on the carpet. Thanks, God!!
Feel free to add to the list.
Point is, trying to be thankful for the horrible nastiness of life is something best left to the truly psychotic,
which you are not.
I hope.
But God is not calling you to be thankful for these circumstances.
Only in them
See, being thankful in all circumstances is an acknowledgement that your circumstances do not define you, that they are not the end goal of your existence. No matter what awful, dystopic, dyspeptic, yougottabekiddingme events overtake us, our lives and selves remain rooted with Christ in God.
Uncrushable
Unsinkable
Unshakeable
Whatever this world rolls your way, you can be thankful that God remains God, and you remain his, and that remains everything.
So, be thankful, Beloved.
Happy Wednesday