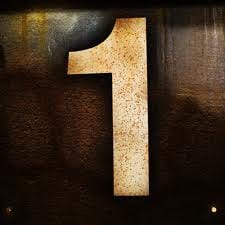 Greater love has no one than this, that he lay down his life for his friends (John 15:13).
Thank you, Veteran.
Thank you for leaving your home behind in order to protect it.
Thank you for setting aside your freedoms to help safeguard mine.
Thank you for fighting for my right to protest, even when my protest saddens or angers or disgusts you.
Thank you for shouldering a rifle, or climbing into a chopper, or racing toward a bomb blast, knowing that today could be the day that you are called to give "the last full measure of devotion."
You must be terrified.
You go anyway.
For me.
Thank you.