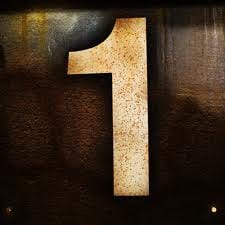 My soul clings to you; your right hand upholds me (Psalm 63:8).
You're on the ice for the first time.
Your ankles are all wobbly.
Your feet will not obey.
Your legs are made of store-brand gelatin dessert.
The world spins incorrectly.
Gravity is not your friend.
The evil skates shoot out from beneath you
and you are falling
flailing
gasping
grasping.
Your hand finds another hand
big
strong
safe.
You grab hold for dear life, sinking terrified nails into willing flesh.
The hand holds you up, steadies you, guides you forward.
You will not fall while you cling to the hand that loves you.
That's what this is.
Happy Thursday, Beloved