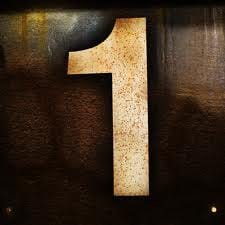 …Mighty God, (Isaiah 9:6)
We're almost there.
The New Year.
New beginnings, new chances, new opportunities, new gym memberships…
So why am I stressed?
As we get closer to flipping the calendar, all sorts of tensions get stirred up in me. I mean, I'd love to say I'm focused on what's ahead, but there's so much that was supposed to get done this year that still hasn't been done. Goals I haven't reached, projects I haven't completed, promises I haven't fulfilled, garages I haven't cleaned.
Oy, you should see my garage.
Does that resonate with you? Even a little?
If it does, well, I feel pretty spiffy that you've taken the time to read this. Since you have, make the most of the moment. Let the words soak in:
He is Mighty God.
Read it again. Go on.
Now, say it out loud.
This King we serve, this Lord we love, this Savior we celebrate is fully capable of meeting the challenges of our day, be they mundane or monstrous.
And he will love us, no matter what our garages look like.
Because we are his beloved.
Because we are his, Beloved.
Happy Wednesday