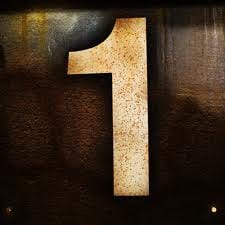 …and I will dwell in the house of the Lord… (Psalm 23:6).
Don't let this part go by too fast.
I've read or heard this Psalm so many times that the end often goes by like movie credits. I see it, but I'm not really absorbing.
Absorb this, Beloved.
We will live in God's house.
I can't even get my brain around exactly what that might mean.
Obviously, it means we will be with him, but in what capacity? Earlier in this Psalm we were talking about how God is treating David like an honored guest.
But this goes beyond that.
Guests–even honored guests–don't live in your house.
That would be family.
God calls us family, and we will live with him forever.
Chew on that today, Beloved.
Happy Thursday