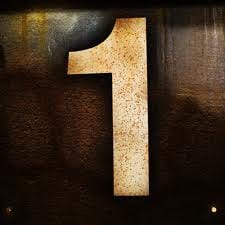 Anyone who receives instruction in the word must share all good things with his instructor (Galatians 6:6).
So I'm linking my Venmo and Zelle information for any donations you may want to…
Yeah…no.
FYI, I don't consider this blog "Instruction in the word." This is more like a kid wandering through the woods, pointing at all the beautiful stuff but not really knowing what any of it is or how any of it works, and occasionally getting covered in poison ivy. I'm glad you're along for the walk, but you gotta realize that I'm not a certified guide. I don't always know what I'm talking about.
Hopefully you have someone in your life who really understands the scriptures and helps you understand them as well.
That's the person Paul is talking about here.
Paul points out in more than one of his letters that those who teach the Word have a heavy responsibility before God. If they lead His children away from truth, either for their own gain or because of their own sin, it will seriously stink to be them. Teachers of the word are held to a high standard, as they should be.
They are also worthy of honor. They are the ones who can help us to see God more closely, who can make the Word more accessible by showing us how it connects and applies to life. These are the people who show us God's love on every page of the Bible.
Take a few moments this morning to pray for your pastor, your teacher, your spiritual leader. Ask God how you can honor and support them–spiritually, emotionally, and materially. They deserve it.
Happy Monday, Beloved.