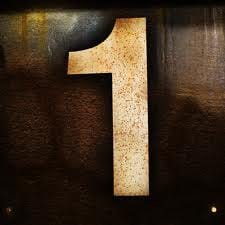 He will keep you strong to the end, so that you will be blameless on the day of our Lord Jesus Christ (1 Corinthians 1:8).
Sometimes I wonder if the Bible even applies to me.
Because I don't feel strong, and I know I'm not blameless.
Peek into my heart and you will see.
Yeah, on second thought…don't.
Those are the times when I have to remind myself that this passage really isn't about me at all.
It's about him.
It's about the power of his grace to be strong in my weakness, to take my overwhelming blame and make it his, then make it gone. It's about God's unfathomable ability and promise to create in me the man he has called me to be, so that I will–no might, no should–be ready when he returns for me.
So, this passage rings false if I make it about me, but makes complete sense if I make it about him.
Kinda like life.
Happy Tuesday, Beloved.