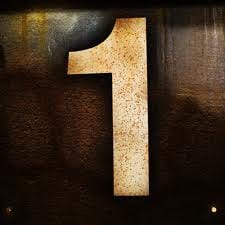 The Lord is my shepherd, I shall not be in want. He makes me lie down in green pastures, he leads me beside still waters…(Psalm 23:2).
Sometimes life is all storm
and rising flood
and raging river
and endless, driving rain that threatens to wash your very self away.
And God is there in the midst of it.
Sometimes the waters calm, and life is gentle brooks
and quiet mountain lakes
and little ponds tucked away in the woods
and soft, soothing waves sizzling against the sand of the shore.
And God is there, too.
I don't know what today holds for you, Beloved. But whether the storms rage or the brooks whisper, I know that the One who loves you will be there, leading you by the hand.
And I think you know it, too.
Happy Tuesday, Beloved.