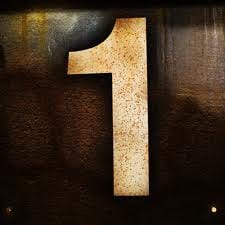 My soul will be satisfied as with the richest of foods; with singing lips my mouth will praise you (Psalm 63:5).
My first thought here is that you shouldn't sing with your mouth full.
Shows you how spiritual I am.
You push back from the Thanksgiving table, stuffed to the gills with all the tasty num-numminess you can imagine. Turkey, potatoes, stuffing, veggies, cranberry fluff, pie…
It's just like that, only in a spiritual sense, and without the unpleasant bloated feeling.
David has feasted on the knowledge of God's love and the praise of his glory. He is full with the presence of God.
Of course, no matter how stuffed you are on Thanksgiving Day, by the following morning you're ready to eat again. The hunger continues.
As it should.
Happy Monday, Beloved. Make it a feast.