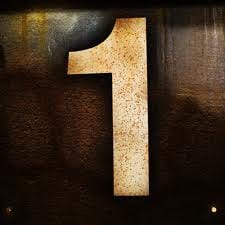 But the king will rejoice in God; all who swear by God's name will praise him, while the mouths of liars will be silenced (Psalm 63:11).
All will be as it should be.
God's people will praise him, and God's enemies will be silenced.
It's gonna happen.
You don't need to make it happen
Or worry that it won't happen
Because it's gonna happen.
So do your part (that's the praise bit) and leave the rest to the Lord God Almighty.
He can handle it.
Happy Tuesday, Beloved.