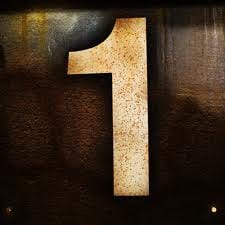 As the deer pants for streams of water, so my soul pants for you, O God. My soul thirsts for God, for the living God. When can I go and meet with God? (Psalm 42:1-2).
Does time with God feel like a precious, priceless gift
or
a chore,
something to be sandwiched between
checking your news feed
and
racing to the shower?
I'm not accusing you, Beloved.
I'm just looking in the mirror.
Father, give me the desire for you, the hunger, the thirst, the aching need that can only be met by the One who knows me completely
and loves me anyway.
Amen, Beloved?
Happy Monday