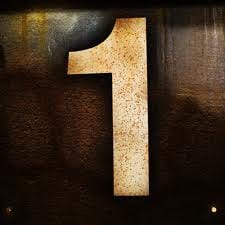 But God said to Jonah, "Do you have a right to be angry about the vine?" (Jonah 4:9).
God has asked Jonah this before.
It's a good question…and a good reminder.
"Naked I came from my mother's womb, and naked I will depart. The LORD gave and the LORD has taken away; may the name of the LORD be praised. "
That quote was from Job, a man who knew a thing or three about suffering.
Job understood.
Jonah, not so much.
And what of you, Beloved of Christ? Do you have a right to be angry over the wrongs, the slights, the misfortunes and mistreatments of life? Or do you recognize that everything–everything–has its place in God's design?
Trust and Obey–two of the toughest tasks we'll ever encounter.
But the reward is pretty nifty.
Happy Wednesday, Beloved.