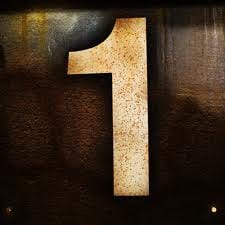 Search me, O God, and know my heart; test me, and know my anxious thoughts. See if there is any offensive way in me, and lead me in the way everlasting (Psalm 139:23-24).
This psalm ends with a request. Like I said when we started, this is a powerful way to check the state of your relationship with Christ. If the thought of God searching your heart frightens you, you've got to ask, why? A few things to notice here:
The psalmist invites God in. God is a gentleman when it comes to our hearts; he won't barge in where he's not invited.
The psalm began with the line, "O Lord, you have searched me…" So this is not a one-time event. It is a recurring, ongoing process.
The psalmist asks for four things: search me, test me, examine me, and lead me. We present ourselves before God so that he can show us what is getting in the way of our relationship. Essentially, we're trying to clear out the junk so that God can bring us closer to him.
Are you in a place where you can ask this of God? Can you afford not to?
Be courageous, Beloved. Ask him in.
Happy Monday.