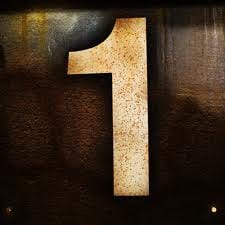 Hear my voice when I call, O Lord; be merciful to me and answer me (Psalm 27:7).
You know what I like about David?
He's human.
I mean, look at him. He just finished declaring that Almighty God will–not may, but will–keep David safe and enable him to stand tall over his enemies.
Yesterday David was shouting and singing.
Today he whispers, "Oh, please, Father, be there."
That is so utterly, wholly, completely human.
So…me.
God rejoices in our strength, Beloved.
He rejoices in our weakness.
He rejoices every time our hearts turn to him.
So turn your heart to Him today, this moment, right now. Whether in triumph or tragedy or temptation or fear or frustration or failure turn to him and let him hold you up.
It's the only way to bring glory to God
and peace to your heart.
Happy Friday, Beloved.