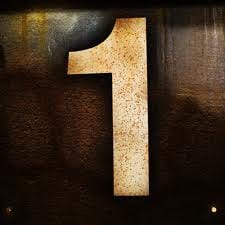 My eyes are ever on the Lord, for only he will release my feet from the snare (Psalm 25:15).
You are trapped
hurt
alone.
It doesn't matter whether the Hunter has trapped you
or you have put yourself here–you're doomed.
Then he arrives.
He stretches out his hands
and you
are
free.
Look to your rescuer today, Beloved
and be free.
Happy Friday