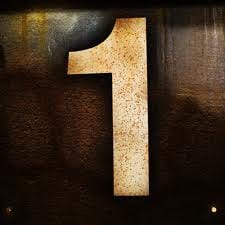 The Lord Jesus, on the night he was betrayed, took bread, and when he had given thanks, he broke it and said, "This is my body, which is for you. (1 Corinthians 11:24).
For you
Kind of hard to get past that.
All that was about to happen–and he knew what was about to happen–was for you. All that the Lord of Everything would suffer, and endure, and complete–
it was for you. The thorns, the lash, the cross, the spear–
For you.
Never, for all the rest of your forever, no matter what comes, never for one moment think that you are not loved.
Happy Thursday, Beloved