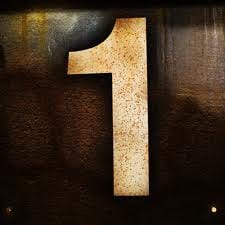 He guides me in paths of righteousness for his name's sake (Psalm 23:3).
For his name's sake.
His
Not yours
Yes, he loves you and wants you to walk in righteousness because that is what's best for you–don't get twitchy. But remember, you belong to God, which means that your behavior reflects on him, which means that his honor is on the line just a bit when he lets you galavant around the town with all your weirdness running through you.
I don't know if it's possible for God to take a chance–being that he's God and all–but if it is, he's really taking a big one letting people like me wander around bearing his name.
Walk the path, Beloved. Bring glory to the name of the One who loves you.
Happy Friday