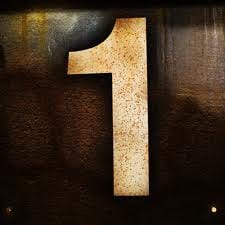 Follow my example, as I follow the example of Christ (1 Corinthians 11:1).
I gotta tell you something, Beloved.
Just between you and me
I would love to be able to say what Paul says here.
To be able to say, "Watch me, and do what I do."
But I'm not there,
yet.
Perhaps someday I'll be a man worth following, but until then it is good to know that I have an example in the pages of Scripture.
As do you
So as we dive into our week, let's play Follow the Leader, shall we?
And we'll play for keeps.
Happy Monday, Beloved