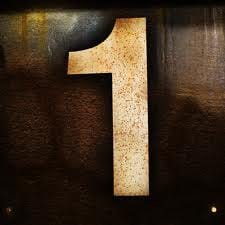 Let us not become weary in doing good, for at the proper time we will reap a harvest if we do not give up (Galatians 6:9).
It is so easy to look the other way.
You will encounter multiple opportunities to do good today.
Most of them will come up at inconvenient times, or in uncomfortable ways.
Take the opportunities.
Do the good.
Remember, Beloved, that we are in the rescue business. Your unselfish deed, that moment when you let yourself be uncomfortable in order to make someone else feel better, may be the moment that opens a heart to hear God's love.
Imagine standing in glory some fine day when a person walks up to you. They say, "You don't know me, but once upon a time you did ____________ for me. I know it was a little thing, but it got me thinking about how there is still good in the world, and that got me thinking about God, and, well, here I am!"
It could happen.
No, you can't help everyone.
But…
Happy Friday, Beloved