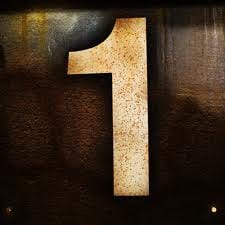 But the fruit of the Spirit is… (Galatians 5:22).
There are places in the Bible where we believers are compared to strong trees or lush vines producing good fruit.
This is not one of those places.
Here, please note, the fruit is produced by the Spirit of God.
So where are we in this analogy? Well, the Holy Spirit lives in us, and a tree lives in…
dirt.
Yes, Beloved, we are dirt. I mean, you can go with rich, fertile soil or even jars of clay, but it's all still dirt. We don't produce the fruit or bear the fruit; we simply allow the Spirit to be planted in us. We endure the rains because they allow the Spirit to sink his roots deep.
I could continue the analogy by talking about how some days fertilizer gets dumped on us, but I don't want to put that picture in your head.
Oops…too late.
Well, let's hope today is not a fertilizer day.
Happy Tuesday, Beloved.