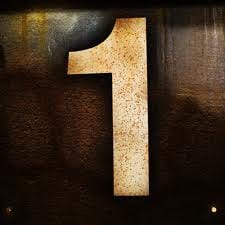 By day the Lord directs his love, at night his song is with me–a prayer to the God of my life (Psalm 42:8).
When I'm stressed, I don't know which is worse–
Day, when I have to deal with all the garbage that is arrayed against me, or
Night, when I can't sleep because I can't escape all the things I didn't do right today and probably won't accomplish tomorrow.
And yet HIs love is with me, day or night or twilight or dawn or sunset or sunrise or gloaming.
He is the God of my life.
And yours
All will be well.
Happy Wednesday, Beloved