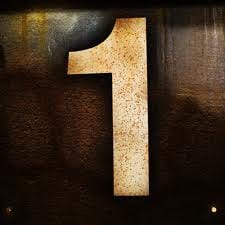 These things I remember as I pour out my soul: how I used to go with the multitude, leading the procession to the house of God, with shouts of joy and thanksgiving among the festive throng (Psalm 42:4).
So…church this Sunday.
You excited?
As the Psalmist writes this, he is unable to go to the temple. Don't know why–maybe he has been carried off by a foreign army, maybe he is sick or disgraced in some way. Whatever it is, it's resulting in mocking by the ungodly and anguish in his soul.
And what is on his mind, in the midst of all this trouble?
He wants to go to church.
He wants to lead the crowd, singing at the top of his lungs and crying "Hallelujah" from the pews/folding chairs.
Because of his circumstances, he can't.
But you can.
Will you?
Happy Wednesday, Beloved.