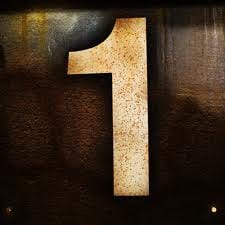 The Ninevites believed God. (Jonah 3:5)
Believing God—that's always a good idea.
Abraham believed God, and it was credited to him as righteousness. (Gen 15:6)
Anyone who believes that Jesus is the Christ is born of God. (1 John 5:1)
For God so loved the world that he gave his Son, that whoever believes in him shall not perish but have eternal life. (John 3:16)
There's no better place to start—or end—than simply believing God.
So…do you, Beloved?
Believe him, I mean. His Word says so much about who he is, and his attitude towards sin, and how much he loves us, and our relationship with him, and our eternity—do you live as though all of that were true?
I do
mostly
sometimes
but sometimes I forget. Sometimes I believe what the world says. That seldom works out well for me.
There was a whole lot riding on Nineveh's choice to believe God.
There's a whole lot riding on your choice today.
So…choose.
Happy Monday, Beloved.