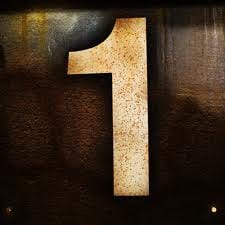 Deep calls to deep in the roar of your waterfalls; all your waves and breakers have swept over me (Psalm 42:7).
Water is an interesting thing.
It is necessary for life and delightful in a tall glass with ice, but it can also
crush,
drown,
sweep away.
It can be wild and uncontrollable and utterly unstoppable.
All in all, a pretty solid metaphor for the sorrow and pain David is feeling.
And maybe not just David.
Beloved, when the water threatens to sweep you away, remember that you have an Anchor.
And your Anchor holds.
Happy Monday, Beloved