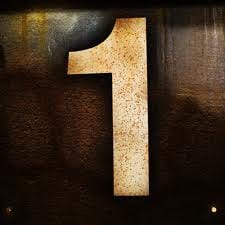 My soul is downcast within me; therefore I will remember you from the land of the Jordan, the heights of Hermon–from Mt. Mizar (Psalm 42:6).
Whatever
Whenever
However
Whoever
Wherever God takes you in this life, remember that it is He who takes you.
You know, the One who
loves you and
calls you and
keeps you and
guides you and
redeems you.
He's got you, Beloved.
Happy Friday