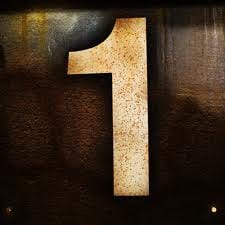 Look upon my affliction and my distress and take away all my sins (Psalm 25:18).
I don't think I've ever really read this verse before.
I mean, I've read over it, but…
David is alone and afraid and hurt and under attack and what does he ask God for?
A clean heart
Forgiveness
A right relationship with his Lord
David is a man who understands priorities.
Me? My prayers would probably be more along the lines of, "Heal my body and crush my enemies to powder."
"Please"
Let's see if we can keep first things first today, ya?
Happy Tuesday, Beloved.