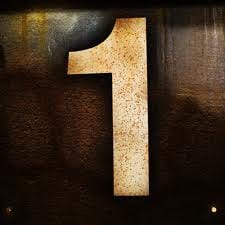 I have written you in my letter not to associate with sexually immoral people–not at all meaning people of this world who are immroal, or the greedy and swindlers, or idolaters. In that case you would have to leave this world. (1 Corinthians 5:9-10).
In the world,
but not of it.
Jesus prayed to the Father about this, "My prayer is not that you take them out of the world, but that you protect them from the evil one. They are not of the world, even as I am not of it. Sanctify them by the truth; your word is truth."(John 17:15-17)
We're in it, Beloved.
Surrounded by it…immersed in it.
But we don't have to be of it. We don't have to let it in.
I didn't say it was easy.
But
It is what we're called to.
And we have help–Jesus saw to that himself.
Happy Monday, Beloved.