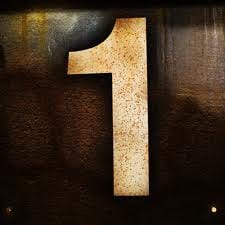 In the following directives I have no praise for you, for your meetings do more harm than good (1 Corinthians 11:17).
I've been involved in church leadership a time or two over the years. I've helped design worship services, helped with the music or drama or teaching.
This is one of my worst fears.
Sunday morning service should be a time when believers are strengthened and deepened in their faith, where the children of God are brought closer to their Lord and to each other. But this is not what Paul saw in Corinth. Beloved, Paul is saying that going to church was actually pushing the Corinthians away from God, rather than drawing them near.
What was going on that was causing such trouble?
We'll get into the specifics next week (sorry for the tease, but you can always read ahead if you want), but for today know this:
It's a matter of the heart.
People's hearts weren't right with God, and that corrupted their worship.
Beloved, before you put on your Sunday-go-to-meeting clothes and head off to church this week, take a moment–or more–to examine your heart before the Lord. Let him help you get into the right frame of mind, so that, well, you don't do more harm than good.
Happy Friday, Beloved.