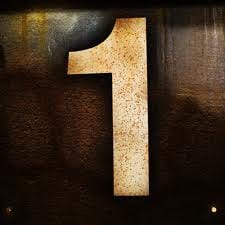 Brothers, think of what you were when you were called. Not many of you were wise by the world's standards; not many were influential; not many were of noble birth. But God chose the foolish things of the world to shame the wise; God chose the weak things of the world to shame the strong. He chose the lowly things of the world and the despised things–and things that are not–to nullify the things that are, so that no one may boast before him. (1 Corinthians 1:26-29).
Remember the story of Baalam and his donkey?
That would be you.
No…not Baalam.
And just as God used a lowly donkey to school a prophet, God can and will and does use you.
Yes, you are weak.
You're right, you don't know the Bible as well as you ought.
Your prayer life? Well, I wasn't going to use the word "pathetic," but if you insist…
Doesn't mean he won't use you.
Of course, he may not use you in the way you lobbied for. I keep pointing out to God how well he could use me as a multibillionaire writer/speaker/boogie dancer. He has not yet seen fit to take my advice.
Go figure.
Still, I trust that he is using me, teaching in my little classroom, writing my little blog, loving my little family.
And he's using you. Trust me.
Better yet, trust Him.
Happy Tuesday, Beloved.