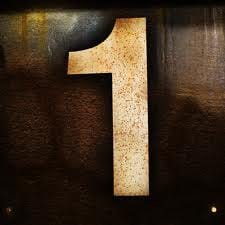 But our citizenship is in heaven (Philippians 3:20).
I teach a class for my local community college. It's for immigrants who want to become U.S. citizens. We work on English, US History, Civics…that kinda thing. One of the questions I ask is why they want to become citizens in the first place. The best answer I've ever received is this:
I want to belong here.
Ya, you betcha.
Citizenship means I belong, that no one can force me to leave this place that I call home. There is no danger of being kicked out, because this is where I am supposed to be.
We are citizens of heaven, Beloved. We belong there. No one can force us out or take away our right to an eternity with the One who knows us best and loves us most. We have the right to enter boldly, because it is our home.
I could make an illegal immigration analogy here, but I'll resist…except to say that God's border security awfully tight. There's only the one way in.
Enter boldly, Beloved. It is your right.
Happy Tuesday