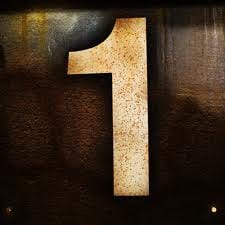 The Lord Jesus, on the night he was betrayed, took bread, and when he had given thanks, he broke it… (1 Corinthians 11:24).
No one else broke it.
No one else could.
Remember, Jesus used the bread to symbolize himself; breaking the bread makes it clear that he knew what was coming, and that he was in control.
Sure the Romans were the ones who beat him and whipped him and put him on the cross,
but he went of his own free will, by his own Father's plan.
For you
For me
Praise God for the Bread of Life.
Eat and be filled.
Happy Tuesday, Beloved